VALOR PROGRAM
FIREFIGHTER HOME LOANS, POLICE HOME LOANS
AND MORE…
SAVING OUR HEROES UP TO $1500
WHEN BUYING A HOME
THANK YOU for all of your service to our communities.
‍When you're thinking of buying or refinancing your home loan, we would love to serve you, and save you money in the process. Firefighter home loans, Police home loans, and Military (VA Home Loans), we would love to help.
No games, No gimmicks, just our way of saying thank you for all that you do.
Local, State, and Federal Law Enforcement Agencies
All Firefighters, Paramedics, and Emergency Medical Techs
All Military branches. Active, Reserve, Veterans
Doctors, Allied Healthcare Professionals, Physicians Assistants, Nurse Practitioners
All Certified Teachers, Professors, and Administrative Staff.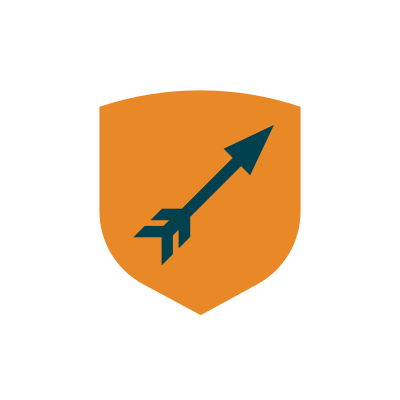 THE VALOR
PROGRAM
FROM BLUE ARROW
At Blue Arrow Lending we can shop many lenders at once for you because we are a mortgage broker. That means we have access to hundreds of loan programs to find the very best fit for your needs!
The Valor Program pairs with the following loan programs:
We are committed in giving back to our Valor Program when you buy or refinance a home. Do you work in one of these fields? We want to help you. Fill out the info below, and let's get you into your dream home!
I'm a first responder's spouse and this program was created by first responder families to support our local hero families.
Our Valor Progam have always been very near and dear to my heart. I'm passionate about giving back and supporting this community. Thank You
APPLY FOR THE VALOR PROGRAM
Valor Program through Blue Arrow Lending entitles the borrower to a closing cost credit of the lenders required appraisal, up to a maximum cost of $1,500. The credit applies to all loan products other than Bond Programs, which are not eligible under the Valor Program. The lender credit will be reflected on the final Closing Disclosure. No part of Lender Credit can apply to or offset down payment. Special incentive program subject to change without notice. This offer not valid with any other incentives or discounts. We provide home loans in the following states: Colorado, Florida, and Texas.